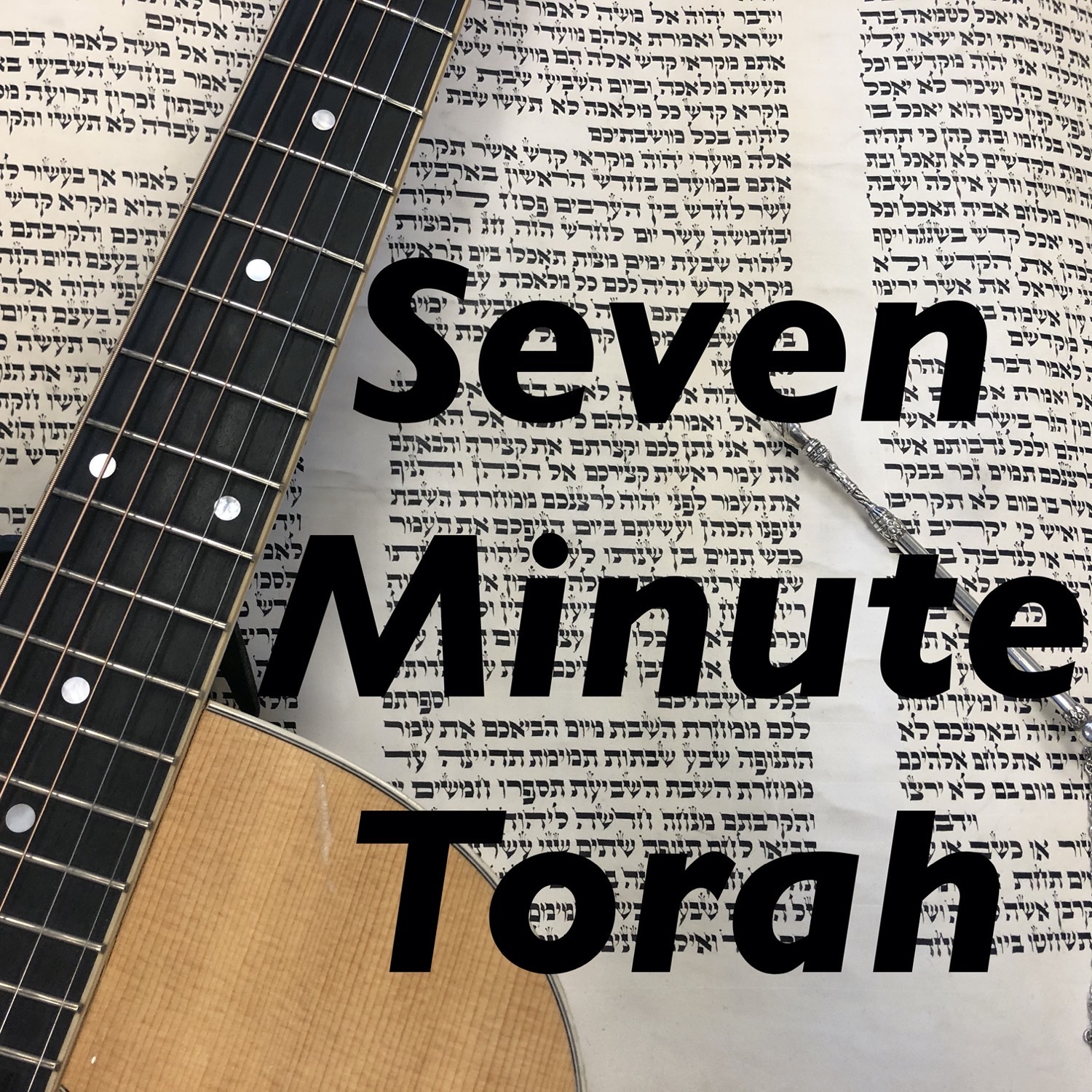 Making modern meaning from ancient texts! Each week Rabbi Micah Streiffer discusses the weekly Torah portion in about 7 to 10 minutes, through liberal Jewish eyes. We weave together philosophy, spirituality, tradition, and social justice - and derive meaning for today's life from our sacred sources. Longer episodes include a bonus interview with leading rabbis and Jewish thought leaders. With questions or comments, please contact me at rabbistreiffer@gmail.com.
Episodes
Thursday Mar 18, 2021
Thursday Mar 18, 2021
A conversation with Rabbi Joel Simon of Congregation Schaarei Zedek in Tampa, Florida, about sacrifice and prayer, how the synagogue saved Judaism, and what it all has to do with Covid.
#JewishLearning #Covid19 #Judaism #Rabbi #TorahPortion #ParashatHashavua #JewishPrayer