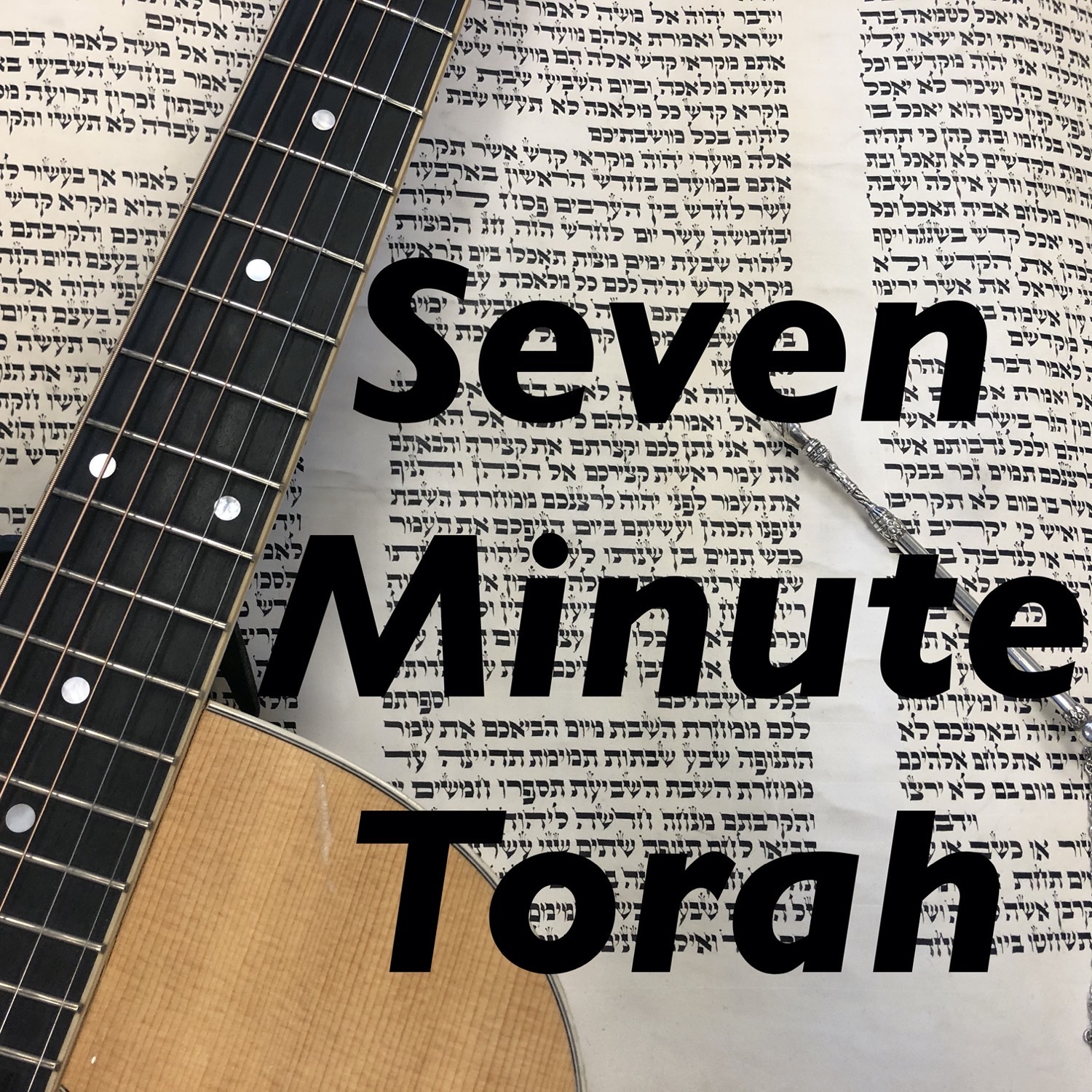 Making modern meaning from ancient texts! Each week Rabbi Micah Streiffer discusses the weekly Torah portion in about 7 to 10 minutes, through liberal Jewish eyes. We weave together philosophy, spirituality, tradition, and social justice - and derive meaning for today's life from our sacred sources. Longer episodes include a bonus interview with leading rabbis and Jewish thought leaders. With questions or comments, please contact me at rabbistreiffer@gmail.com.
Episodes
Thursday Jun 03, 2021
Thursday Jun 03, 2021
This week's parashah tells the story of the "meraglim" - the scouts whose job is to survey the Promised Land and report back to Moses and the Israelites. How does their report, and the rebellion that it causes, show a society at both its worst and its best. A lesson about the power of standing up for your beliefs and values.