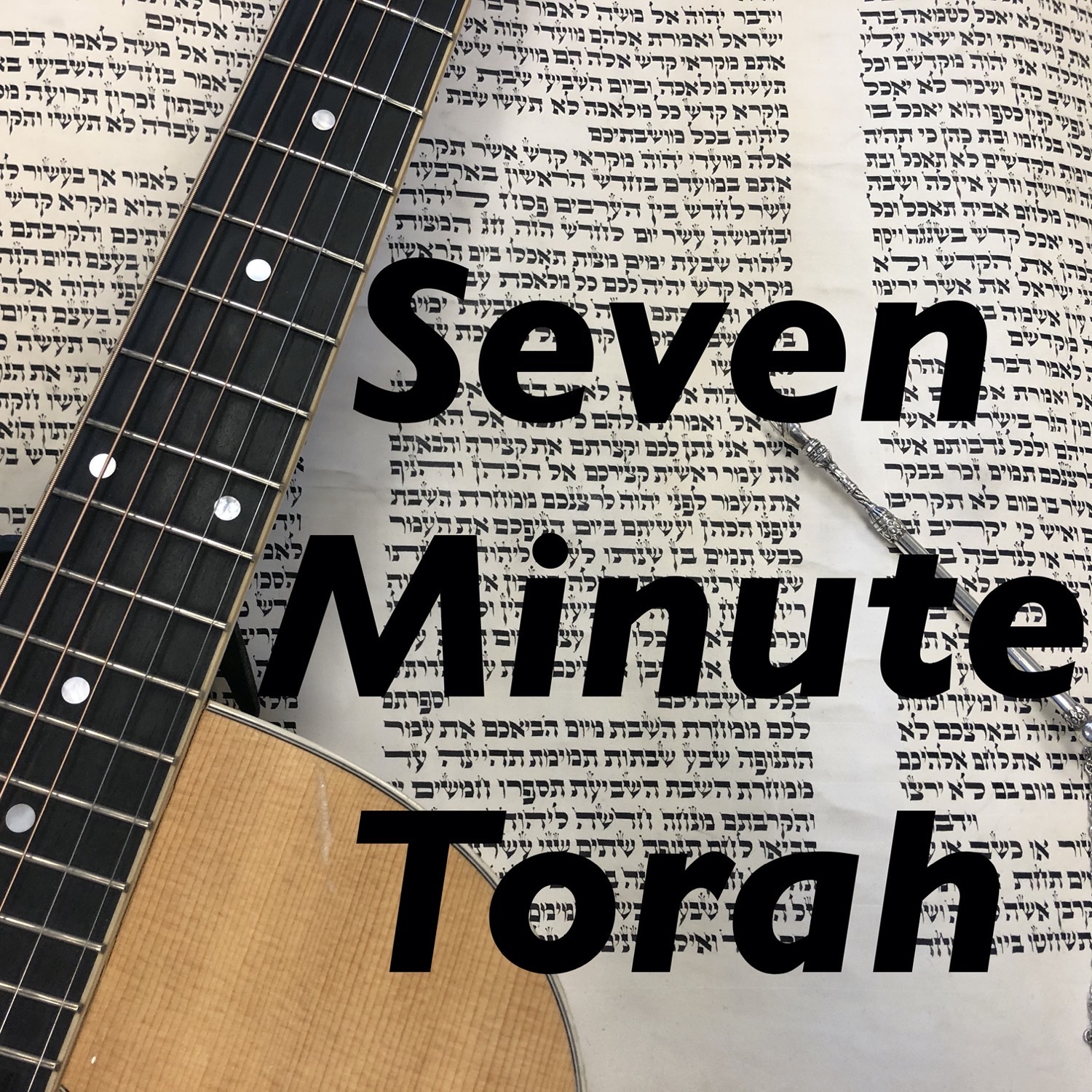 Making modern meaning from ancient texts! Each week Rabbi Micah Streiffer discusses the weekly Torah portion in about 7 to 10 minutes, through liberal Jewish eyes. We weave together philosophy, spirituality, tradition, and social justice - and derive meaning for today's life from our sacred sources. Longer episodes include a bonus interview with leading rabbis and Jewish thought leaders. With questions or comments, please contact me at rabbistreiffer@gmail.com.
Episodes
Tuesday Apr 12, 2022
Tuesday Apr 12, 2022
What is the power of the Passover story? How has it captured the hearts and minds of so many Jews for so many generations? I argue that this story brings out our sense of longing for a better world, and that it has helped Jews maintained a sense of cohesiveness as a people. I reference Susan Cain's new book Bitter Sweet and her argument about the power of longing.