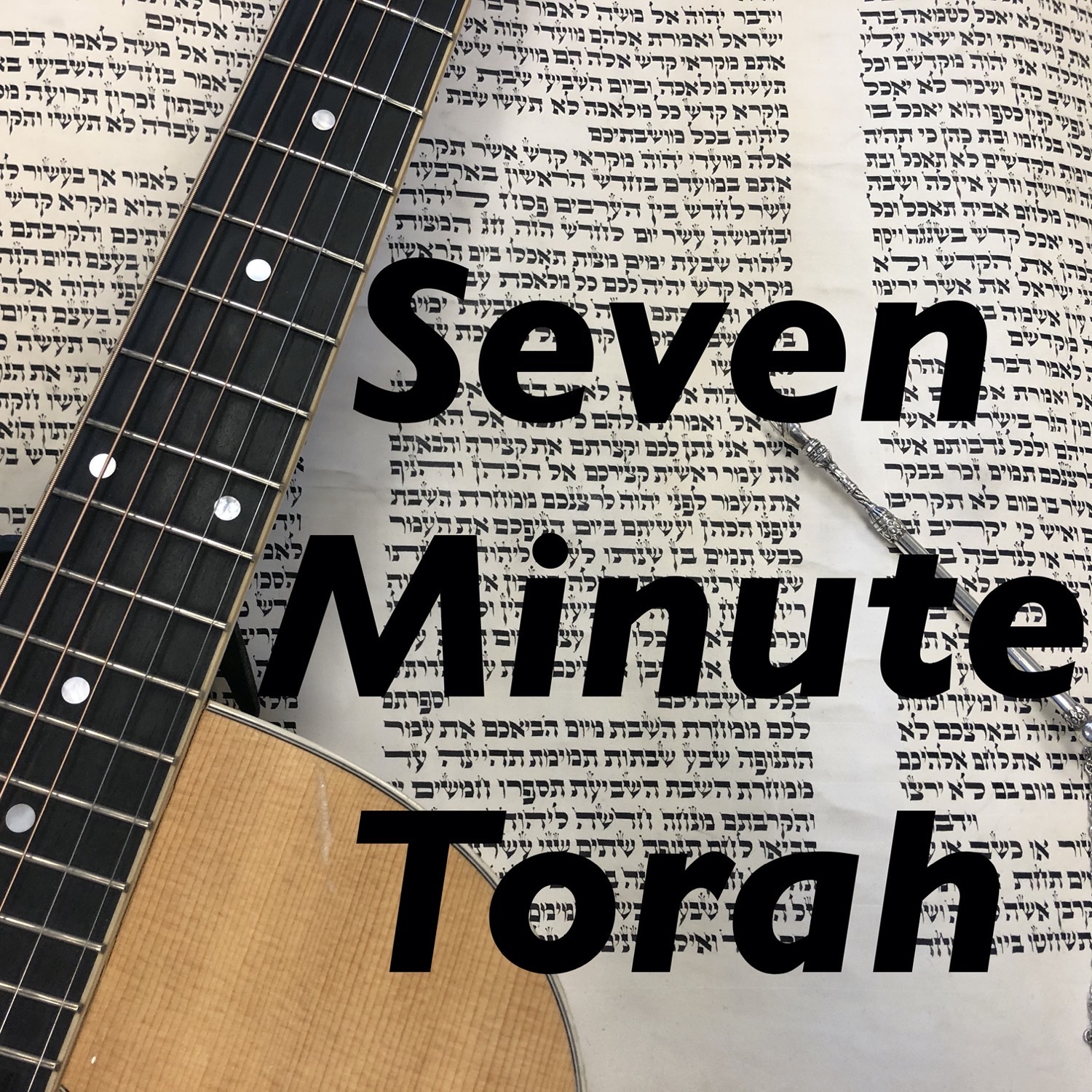 Making modern meaning from ancient texts! Each week Rabbi Micah Streiffer discusses the weekly Torah portion in about 7 to 10 minutes, through liberal Jewish eyes. We weave together philosophy, spirituality, tradition, and social justice - and derive meaning for today's life from our sacred sources. Longer episodes include a bonus interview with leading rabbis and Jewish thought leaders. With questions or comments, please contact me at rabbistreiffer@gmail.com.
Episodes
Friday Apr 10, 2020
Friday Apr 10, 2020
What does Pesach have to do with the Coronavirus crisis? How can we cope with our anxieties during these uncertain times?
Thoughts from Rabbi Micah Streiffer and an interview with J Streiffer. As always, a 7-minute listen.