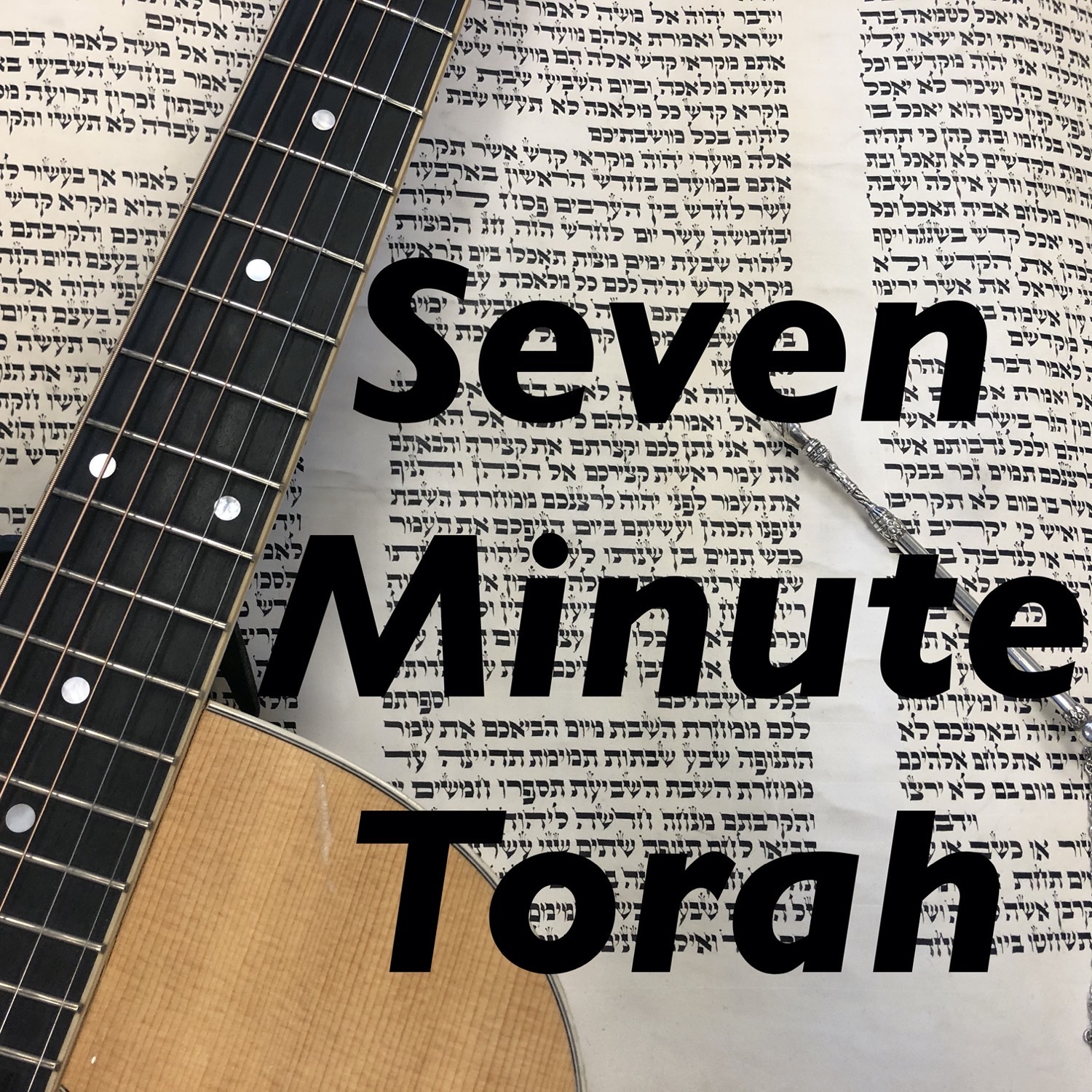 Making modern meaning from ancient texts! Each week Rabbi Micah Streiffer discusses the weekly Torah portion in about 7 to 10 minutes, through liberal Jewish eyes. We weave together philosophy, spirituality, tradition, and social justice - and derive meaning for today's life from our sacred sources. Longer episodes include a bonus interview with leading rabbis and Jewish thought leaders. With questions or comments, please contact me at rabbistreiffer@gmail.com.
Episodes
Thursday Mar 04, 2021
Thursday Mar 04, 2021
The story of the Golden Calf is a story of the dangers of acting out of fear. Our fears can bring out the worst in us, but they can also impel us to be our best. We quote the research of Dr. Kelly McGonigal about stress and wellness.