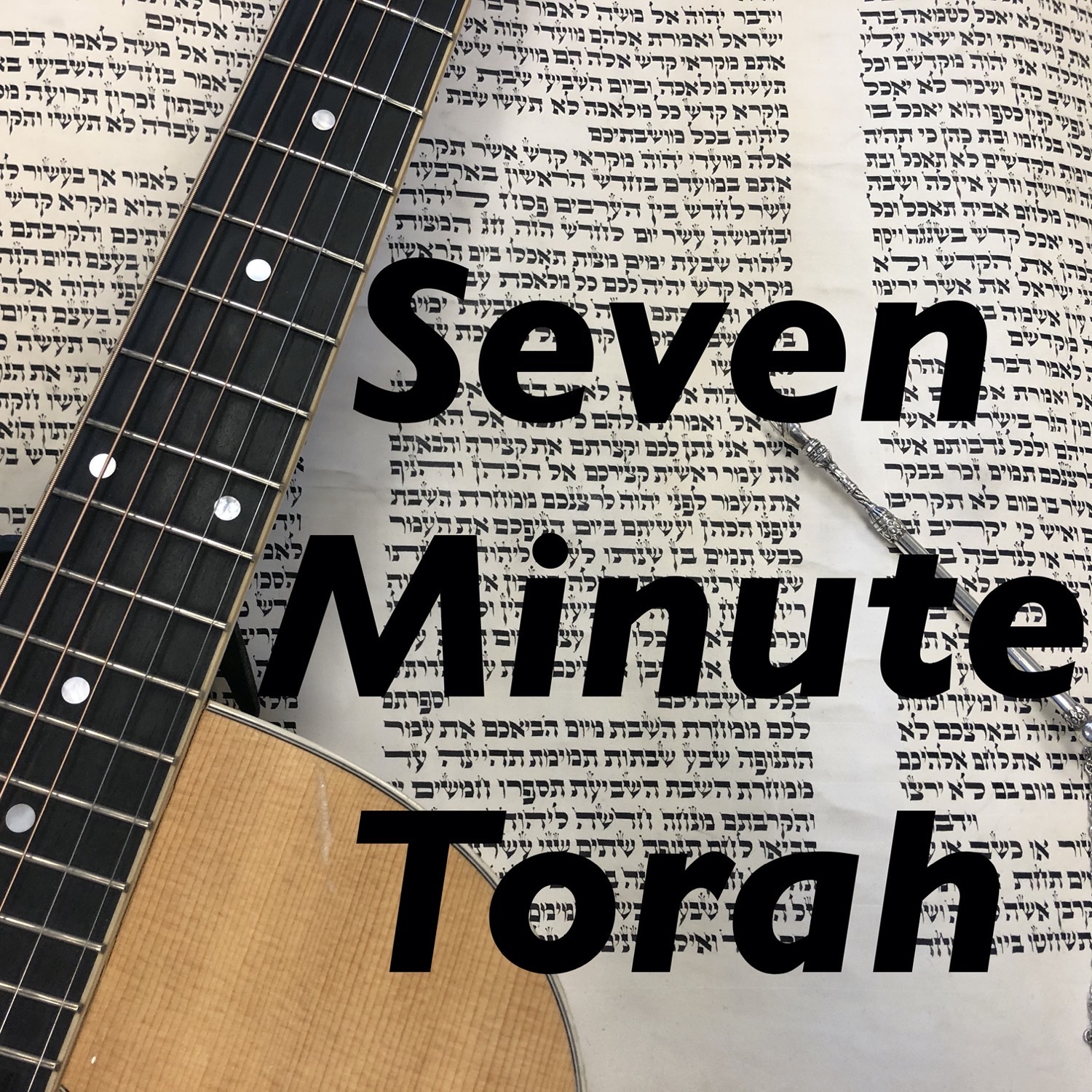 Making modern meaning from ancient texts! Each week Rabbi Micah Streiffer discusses the weekly Torah portion in about 7 to 10 minutes, through liberal Jewish eyes. We weave together philosophy, spirituality, tradition, and social justice - and derive meaning for today's life from our sacred sources. Longer episodes include a bonus interview with leading rabbis and Jewish thought leaders. With questions or comments, please contact me at rabbistreiffer@gmail.com.
Episodes
Wednesday Aug 02, 2023
Wednesday Aug 02, 2023
An encore presentation of last year's popular episode about Judaism and the earth.
This week's parashah, Ekev, contains the middle paragraph of the Shema - a challenging passage that speaks of God as Source of "reward and punishment." Should this passage be in our prayerbook? How might we read it through modern eyes. Turns it out can also be read as an ecological text.
----