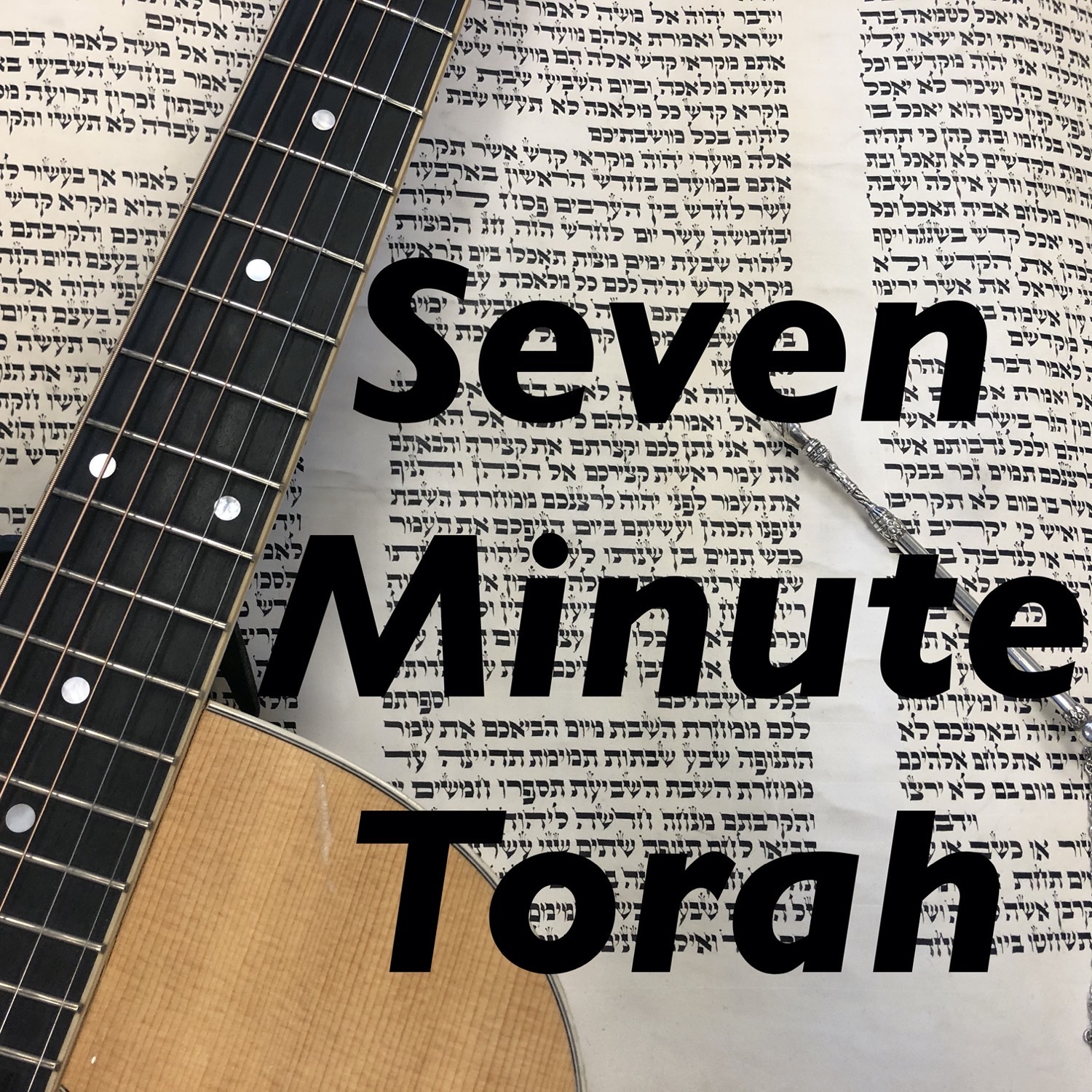 Making modern meaning from ancient texts! Each week Rabbi Micah Streiffer discusses the weekly Torah portion in about 7 to 10 minutes, through liberal Jewish eyes. We weave together philosophy, spirituality, tradition, and social justice - and derive meaning for today's life from our sacred sources. Longer episodes include a bonus interview with leading rabbis and Jewish thought leaders. With questions or comments, please contact me at rabbistreiffer@gmail.com.
Episodes
Wednesday Jul 14, 2021
Wednesday Jul 14, 2021
This episode is a conversation with Rabbi Ben Shalva. 
D'varim is the beginning of Deuteronomy: the book of (Moses's) words. How does Moses's final act - an act of creating words - teach us about legacy, about memory, and about owning our own traditions?
Plus, we talk about Jewish camp, about the place of mindfulness and yoga in Judaism, about books and more.