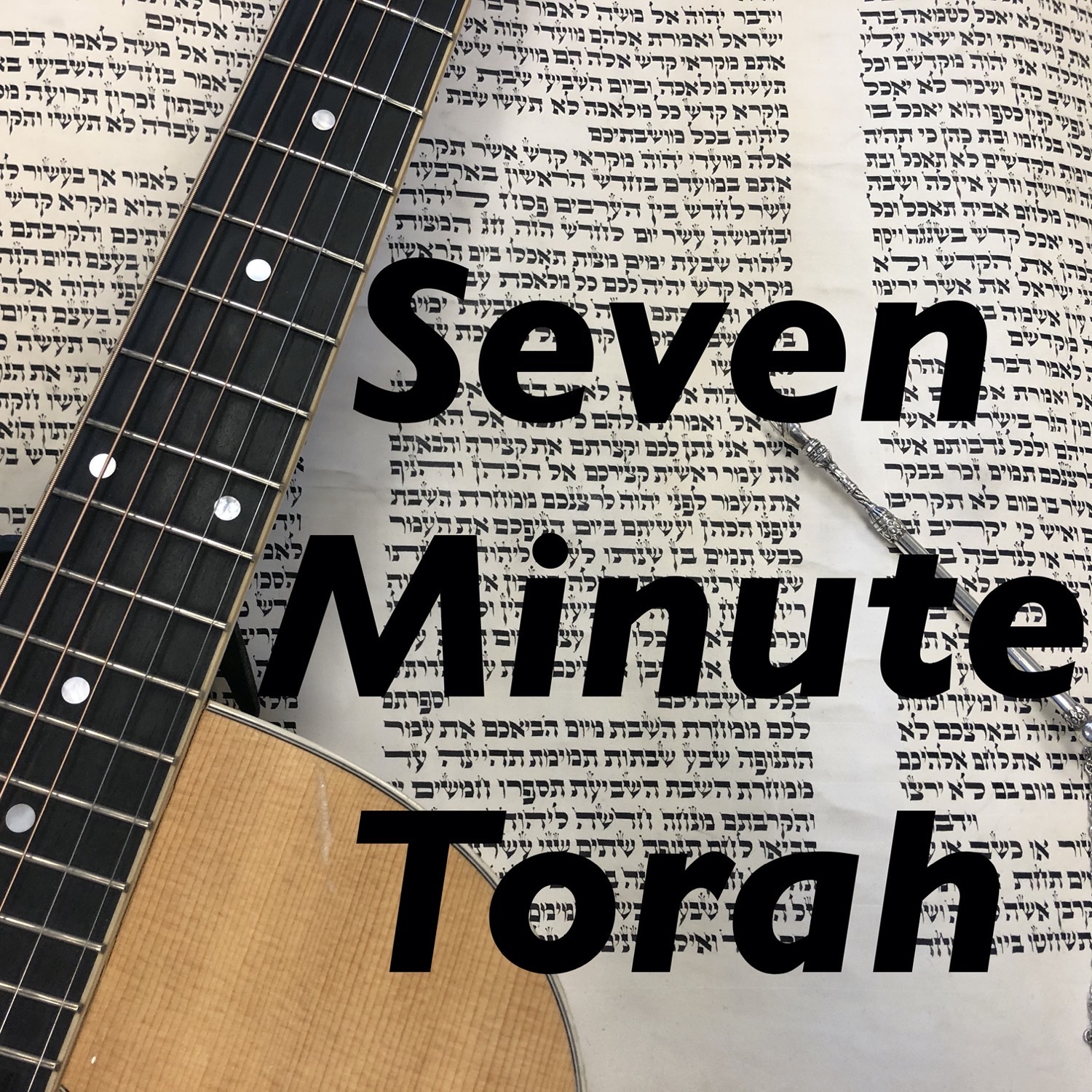 Making modern meaning from ancient texts! Each week Rabbi Micah Streiffer discusses the weekly Torah portion in about 7 to 10 minutes, through liberal Jewish eyes. We weave together philosophy, spirituality, tradition, and social justice - and derive meaning for today's life from our sacred sources. Longer episodes include a bonus interview with leading rabbis and Jewish thought leaders. With questions or comments, please contact me at rabbistreiffer@gmail.com.
Episodes
Thursday May 06, 2021
Thursday May 06, 2021
The Biblical institution of Sabbatical and Jubilee year - in which the land lies fallow and all debts are forgiven - have a powerful lesson to teach about partnership and relationship, and what happens when we stop trying to control the world around us. An interview with Rabbi Michael Satz.