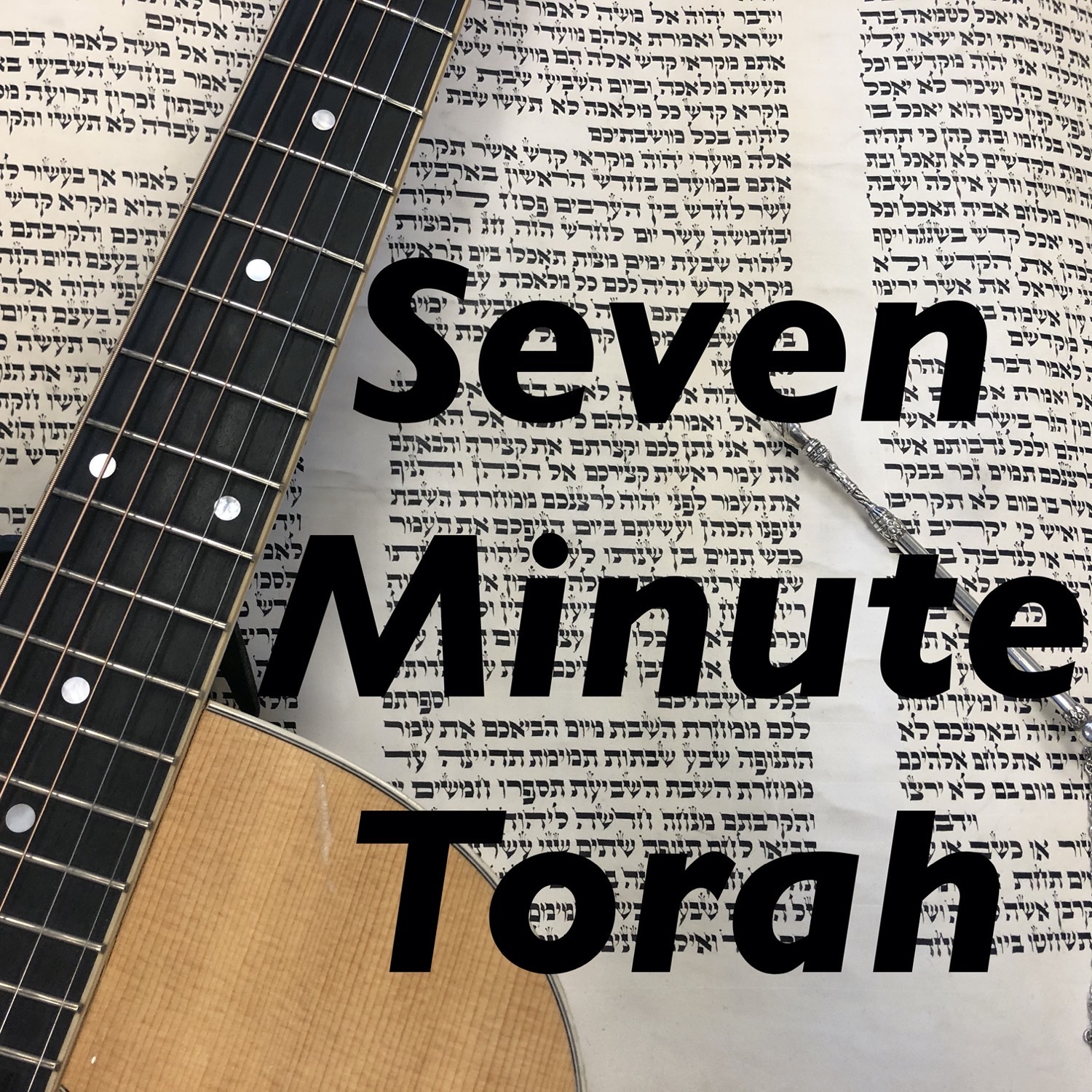 Making modern meaning from ancient texts! Each week Rabbi Micah Streiffer discusses the weekly Torah portion in about 7 to 10 minutes, through liberal Jewish eyes. We weave together philosophy, spirituality, tradition, and social justice - and derive meaning for today's life from our sacred sources. Longer episodes include a bonus interview with leading rabbis and Jewish thought leaders. With questions or comments, please contact me at rabbistreiffer@gmail.com.
Episodes
Tuesday Jul 12, 2022
Tuesday Jul 12, 2022
How does a story about a king, a sorcerer, a donkey, and blessings and curses teach us about standing up for what's right in the world? This week, we talk about parashat Balak.
To become a supporter of Seven Minute Torah, visit www.patreon.com/sevenminutetorah.
Please email me at rabbistreiffer@gmail.com with comments and questions.
Thanks for listening!