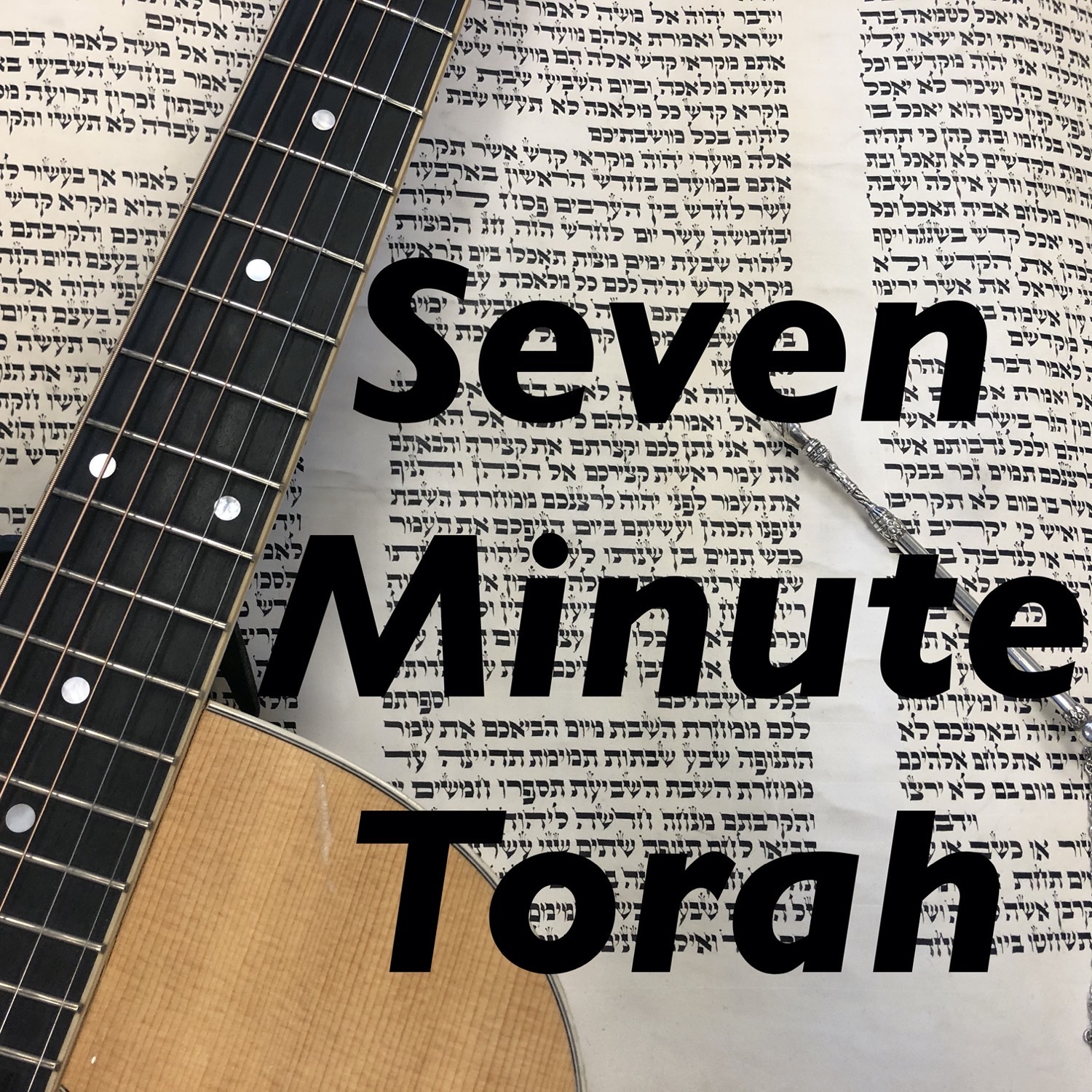 Making modern meaning from ancient texts! Each week Rabbi Micah Streiffer discusses the weekly Torah portion in about 7 to 10 minutes, through liberal Jewish eyes. We weave together philosophy, spirituality, tradition, and social justice - and derive meaning for today's life from our sacred sources. Longer episodes include a bonus interview with leading rabbis and Jewish thought leaders. With questions or comments, please contact me at rabbistreiffer@gmail.com.
Episodes
Tuesday Apr 26, 2022
Tuesday Apr 26, 2022
Sacrifice? Demons? A scapegoat?? This parashah describes the levitical practices of Yom Kippur - the Day of Atonement. What meaning is there to be found for modern Jewish life in this ancient, priestly ritual?