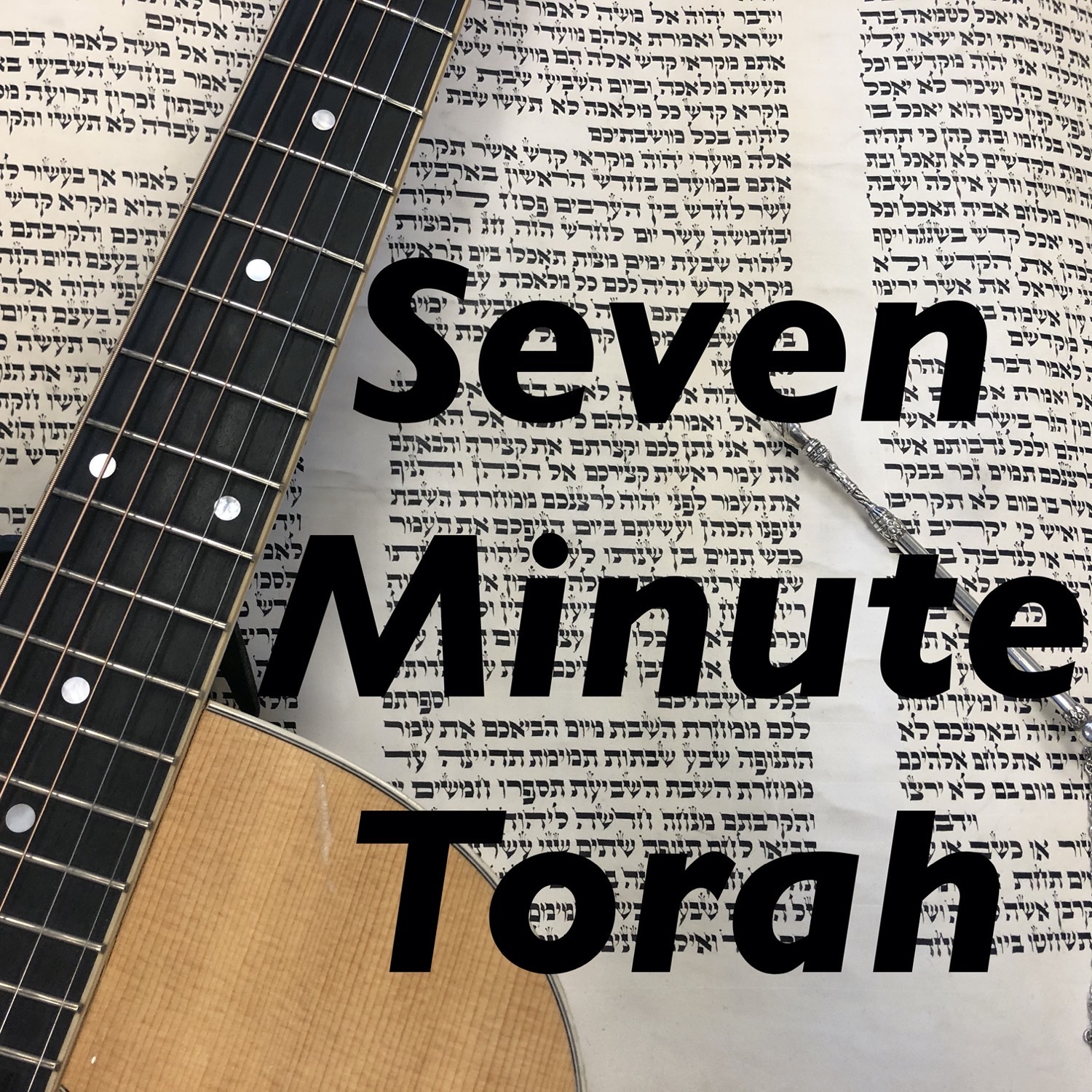 Making modern meaning from ancient texts! Each week Rabbi Micah Streiffer discusses the weekly Torah portion in about 7 to 10 minutes, through liberal Jewish eyes. We weave together philosophy, spirituality, tradition, and social justice - and derive meaning for today's life from our sacred sources. Longer episodes include a bonus interview with leading rabbis and Jewish thought leaders. With questions or comments, please contact me at rabbistreiffer@gmail.com.
Episodes
Tuesday Jul 26, 2022
Tuesday Jul 26, 2022
It would be easier to skip the story of the Israelite war with Midian. But by facing it, we can commit to learn from it and to do better going forward.
To become a supporter of Seven Minute Torah, go to www.patreon.com/sevenminutetorah.
Questions and comments: rabbistreiffer@gmail.com.